Artifacts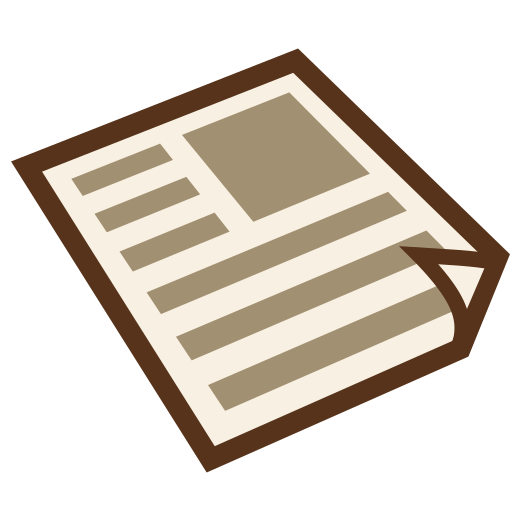 Note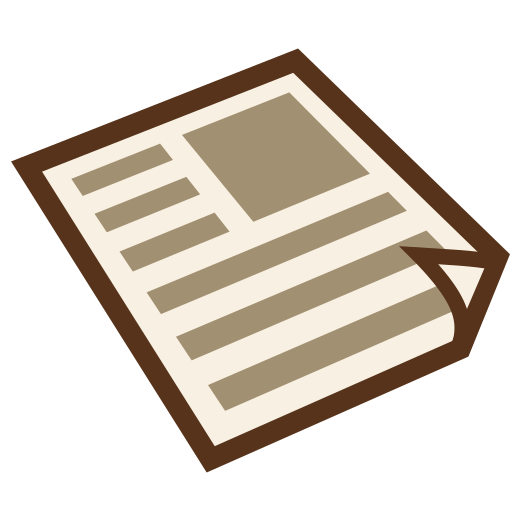 Urn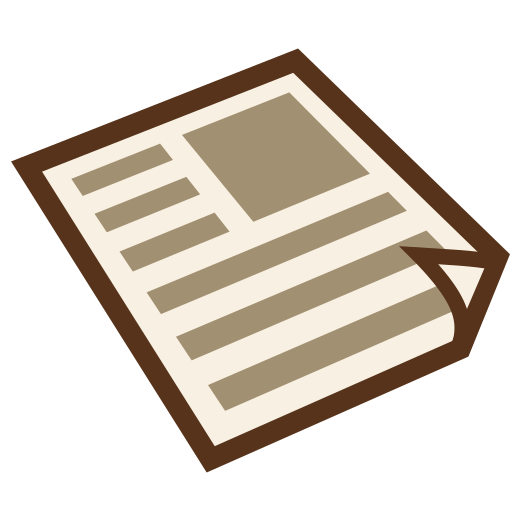 Book Collection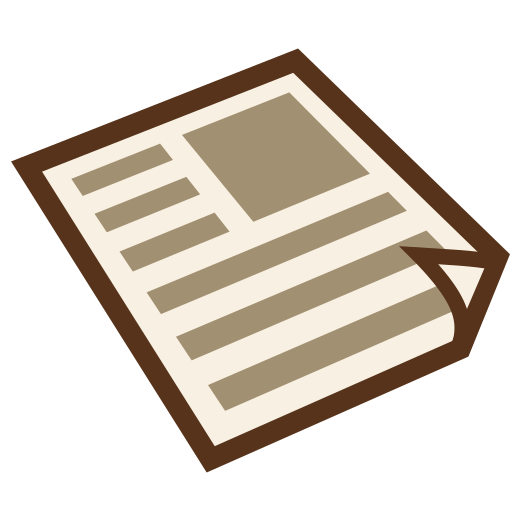 Dusty Chart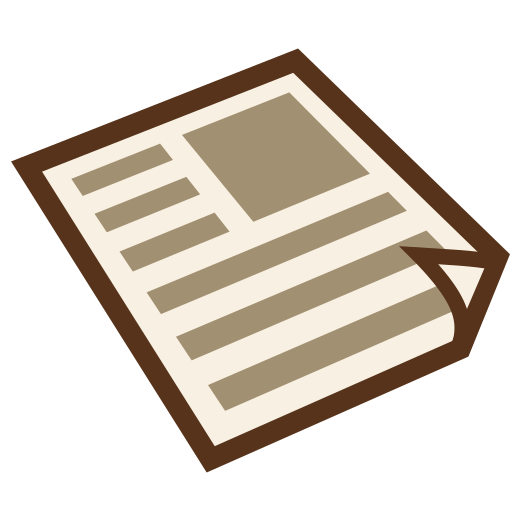 Weirdly-Shaped Grid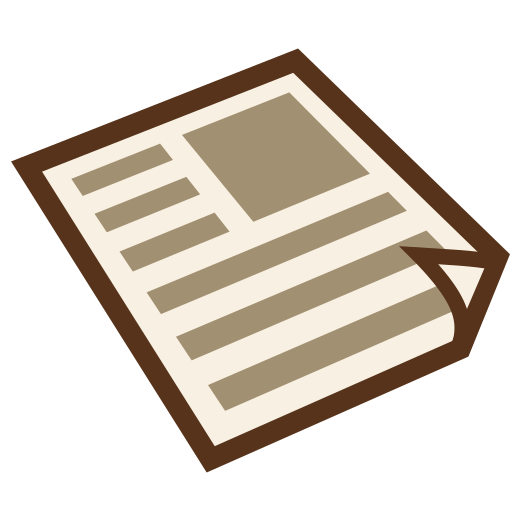 Cultural Artifacts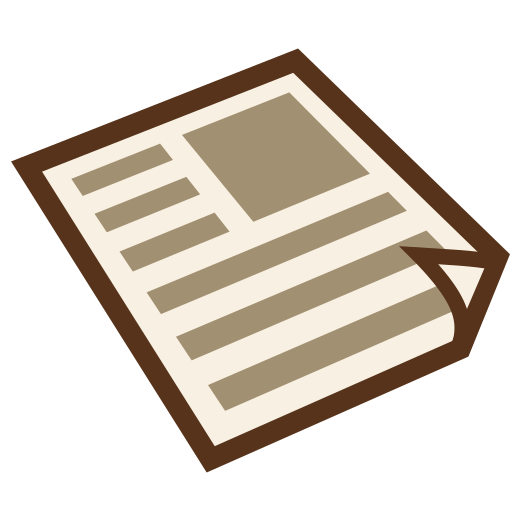 Newspaper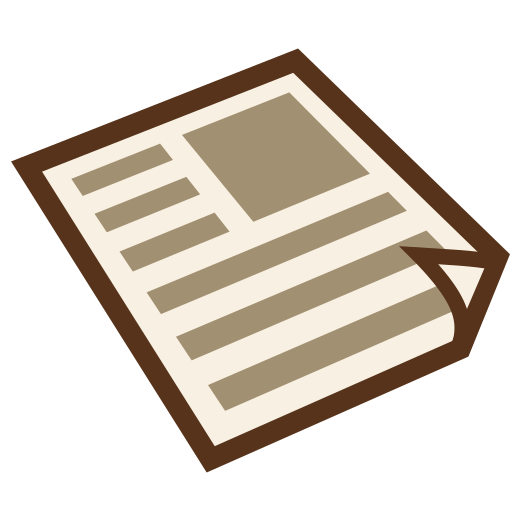 Market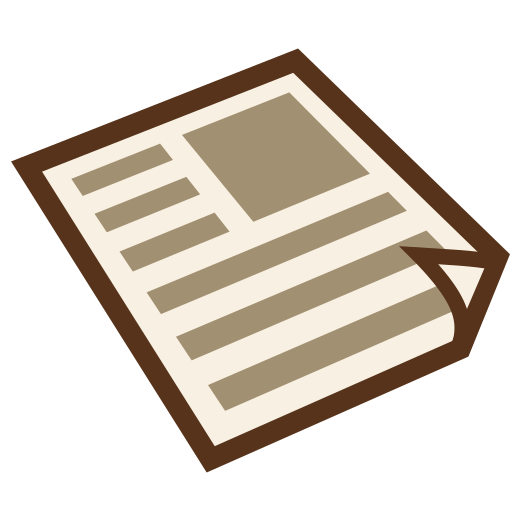 Star Map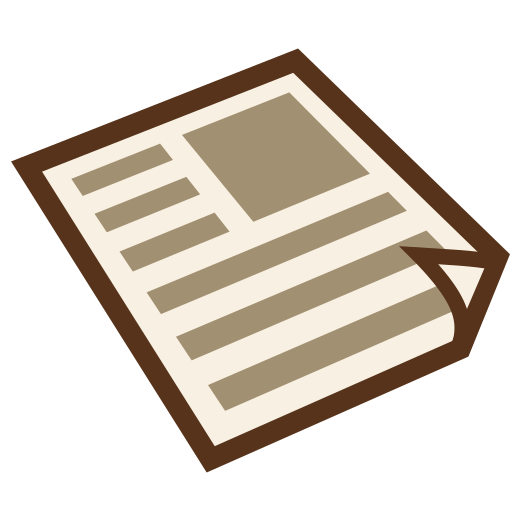 Greasy Booklet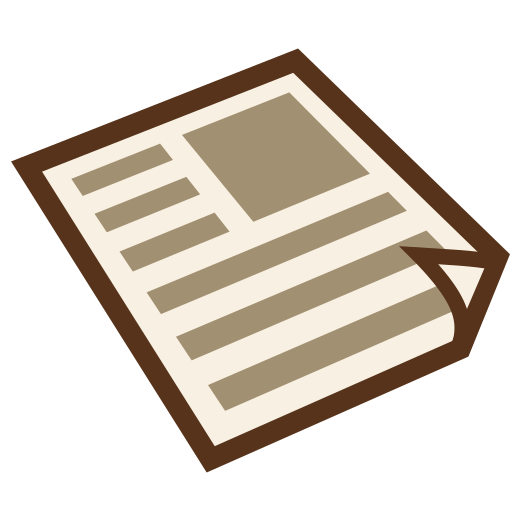 Collage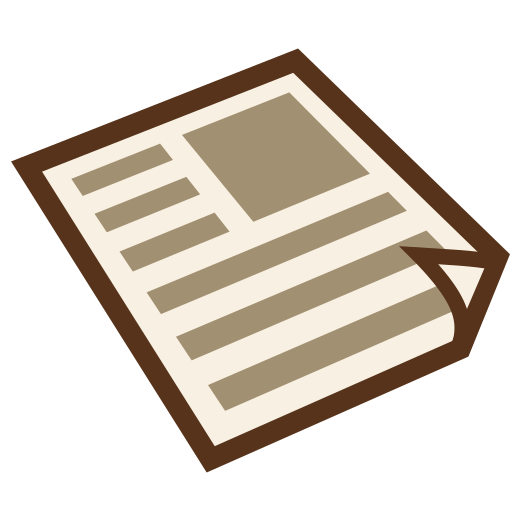 Plan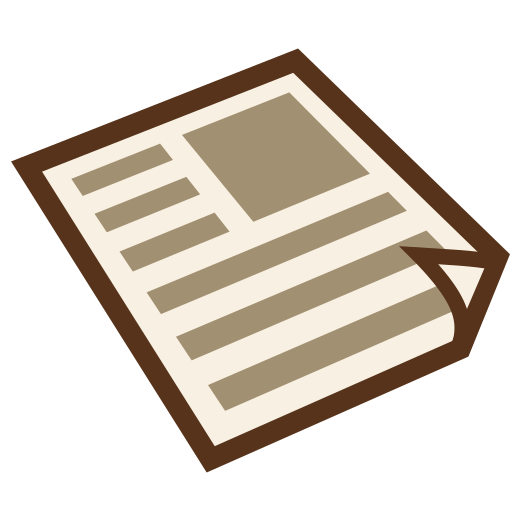 Textbook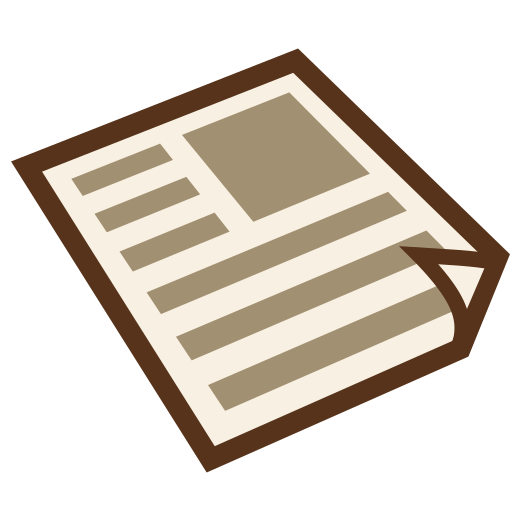 Deck of Cards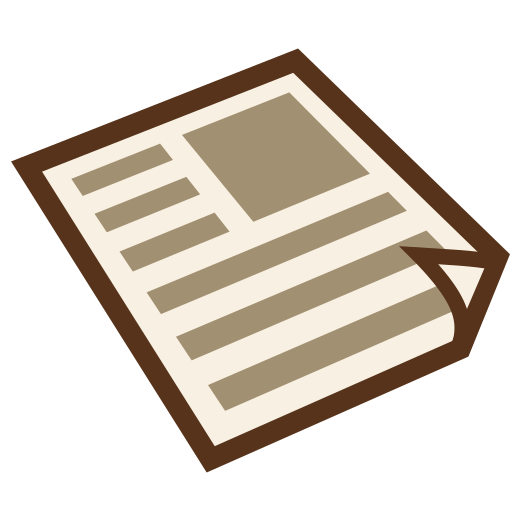 Language Discoveries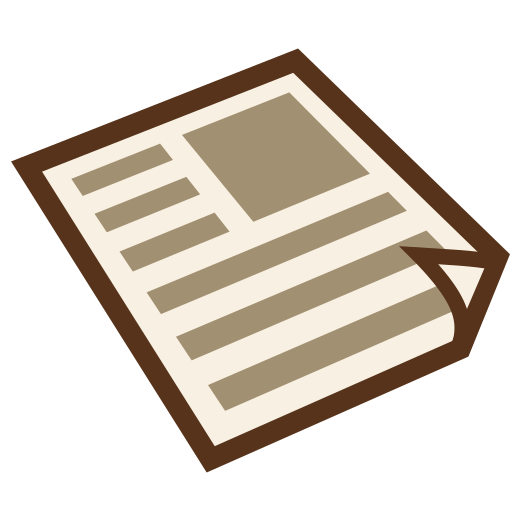 Scales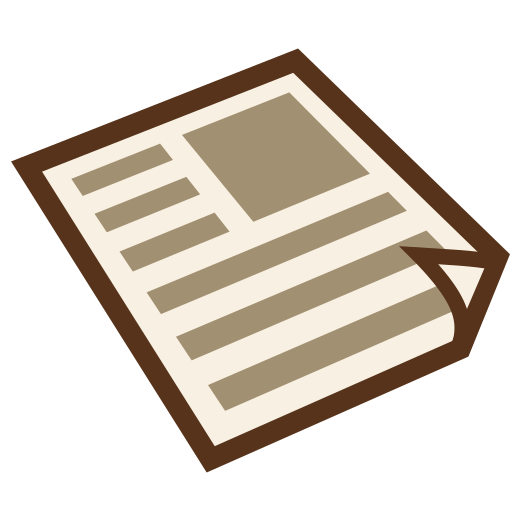 Friendly Transmission
You've been equipped with a device for helping you decode puflantu, which seems to be the Galactic name for their language. Click on any puflantu word to record a translation.
Since the hunt is over, you can click here to show/hide translations. For an overview of how the language works, see the language guide.
Scratchpad
Word
Translation
Appears in...
---
As you solved puzzles in the main round of the hunt, we'd list their answers and puflantu translations of the corresponding answers in this table. Click on the blacked-out cells to reveal the answers or translations.
| | | |
| --- | --- | --- |
| Something is Off | DUAL | JWNTU |
| Peaches | SKI LIFT | ERAMOVO |
| Phone Lines | INDOORS | HENWPEX |
| The Meta Puzzle | EXTRACTION | ROMITA |
| Make Your Own Crossword | MUDDY | OBWNERE |
| Road Trip | NORTHEASTER | SEPI'FI |
| Word Search II | LEATHER COATS | TIMEYWE MOKWE |
| 50/50 | PEACE | TALKE |
| Radio Broadcast | PARABOLIC | GABXO |
| Cuspidation | SLOW DOWN | 'ORAR |
| Race for the Galaxy | STRONGER | VOLE'FI |
| Galaxy Trucker | BLUE | HONWZE |
| The Last Databender | CLEAR | SWTABXI |
| Ministry of Word Searches | PRESIDENT | BUDJE |
| A Crossword | FUNNY PAGES | REMWE GIFZWE |
| Colors | SILVER | ALVERI |
| Observatory | SALMON | UJI |
| Holistic | TRUE FORM | EHYO AXIBENA |
| Geography Lesson | DJINNI | BIKVE |
| Where Are They? | KINDERGARTEN | UCVABLO |
| Unsafe | MATRIX | XWRDI |
| Puzzle of Dragons | DAZZLING | EGASKA |
| Research Center | LUNAR | ERQOYE |
| Image Search | UPPERCUT | EWZIG |