Newspaper
We found a page from a newspaper: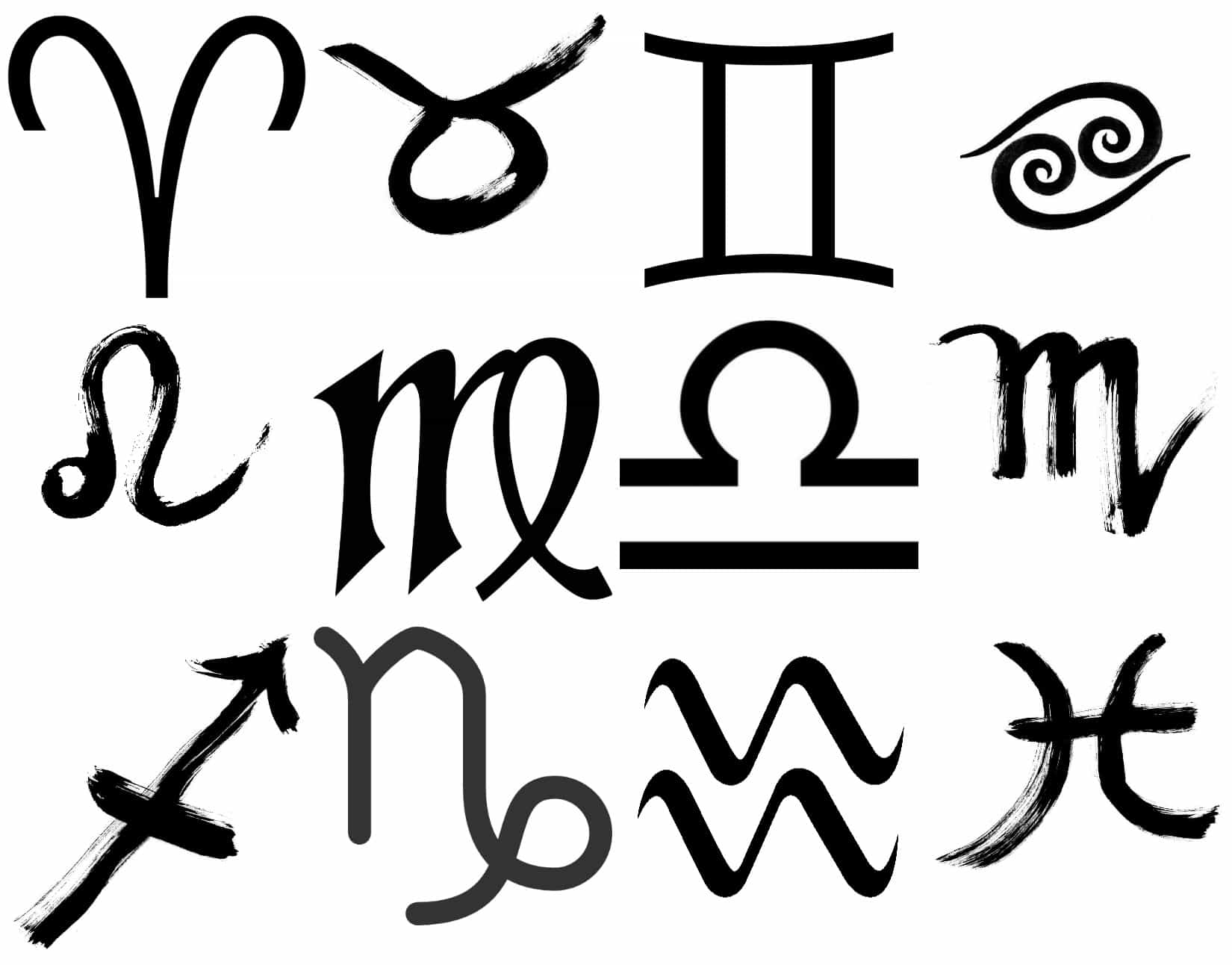 Ipmeto (31 Qoyeferu - 32 Qoyepairu)




Rizwe tixrocwe calwe et etadaz.

Wegso (33 Qoyepairu - 31 Qoyeavuru)




Calu podroqas et mizid.

Olijo (32 Qoyeavuru - 32 Qoyeneru)




Ipmetwe hiwe qekodada tiroqas exizeyin.

Regdo (33 Qoyeneru - 32 Qoyesaqeru)




Olcogbi-ro hanu dules, xoso tiroqas et ziz.

Dikiso (33 Qoyesaqeru - 34 Qoyesaqteru)




Eterqoye-ro hanu mwla et yizit-ka veaton.

Semzo (35 Qoyesaqteru - 34 Qoyesaqferu)




Cuafi hie et qekizad.

Eyuvo (35 Qoyesaqferu - 34 Qoyesaqpairu)




Orvo rizo et fumatub. anjo et ziz.

Amlo (35 Qoyesaqpairu - 34 Qoyesaqavuru)




Cuafi et yizel.

Reqwco (35 Qoyesaqavuru - 33 Qoyesaqneru)




Ogwe yirwhwe tiroqas et yizir.

Cugaco (34 Qoyesaqneru - 33 Qoyefesaqeru)




Sizolen-ka hie rizo tixro tiroqas et juyatotun.

Himlo (34 Qoyefesaqeru - 31 Qoyeutaru)




Himlo, rizo anjo 'vosiveyoteg. axwe-fws 'sivoteg.

Idivo (32 Qoyeutaru - 30 Qoyeferu)




Tiroqas et suplatat-dis, enxombu et etizeyaz.
Additionally, we found some scraps of paper that seem to be related:
A person that you love will break your heart today.
Because of the position of Venus, you will be happy today.
Do not hide your sadness, Capricorn. Show it to everyone.
Some of your belongings will catch fire. You will be sad.
The position of the moon indicates that you will gain money.
Today it will rain, but you will not become wet.
Your dreams will become true.
You shouldn't meet with Pisces people today.
You will conceive of many ideas today.
You will learn something new.
You will meet a new person.
You will see the truth tomorrow.